Authentic
Authentic is our youth work at Gateway and is for anyone in school years 7-13.
We know that many young people are looking for meaning and purpose, and we aim to create a space where they are valued, loved, and can explore what it means to follow Jesus and how He is the answer to life's questions.
We meet in cafes, homes, our church building, and other spaces - all designed to create a community where young people can belong, make friends, have fun, express creativity, explore faith, and become fully devoted followers of Jesus.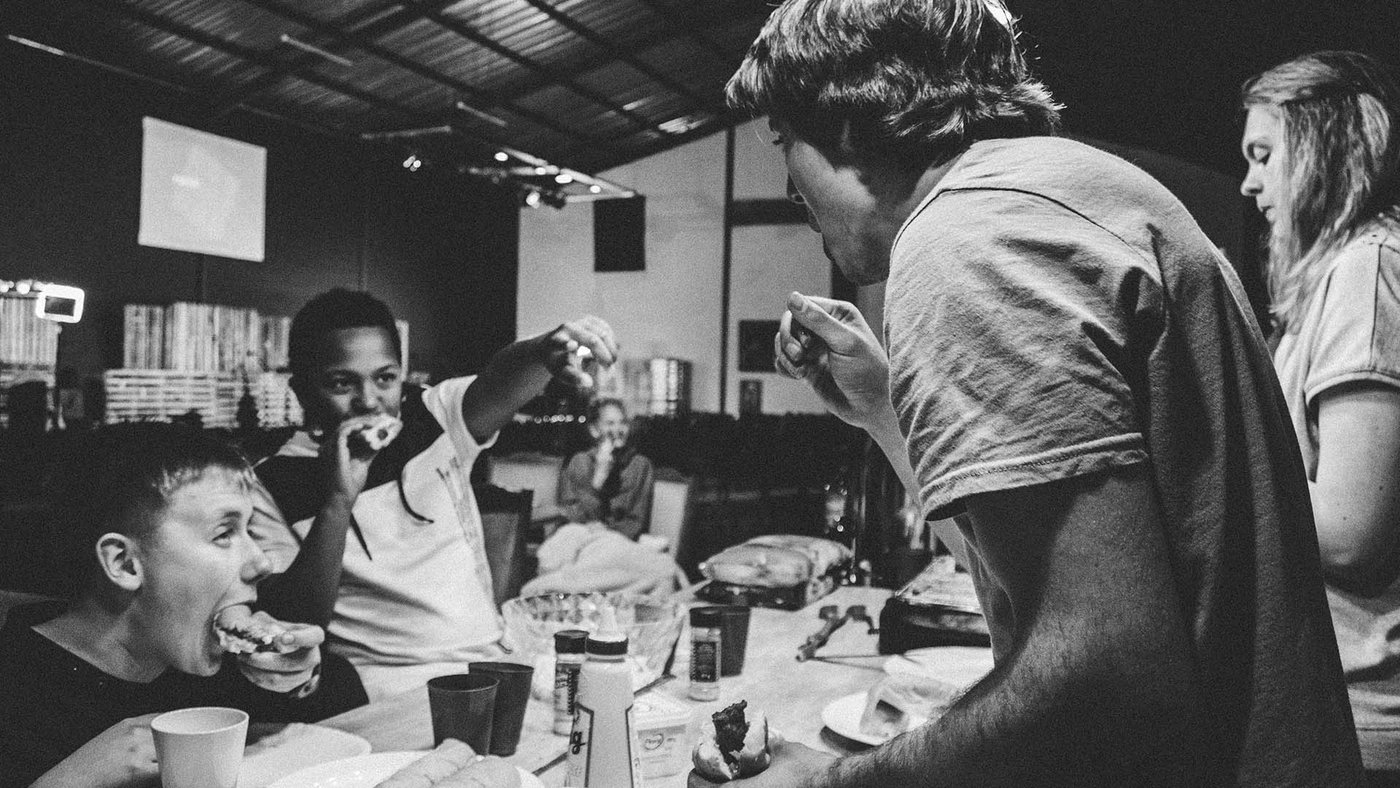 Find out what's going on
If you're new to Authentic or to Gateway, we'd love to meet you! Just speak to someone on the Host Team if you're with us at a Sunday gathering, hit the button at the bottom of this page, or email us at authentic@gcswindon.org.uk
Details of what's happening (and where) can be found on our calendar, but the best way to keep up to date is on social media. Just follow us on Instagram.
We also have a Facebook group for parents and email parents directly to make sure you get all the information you need.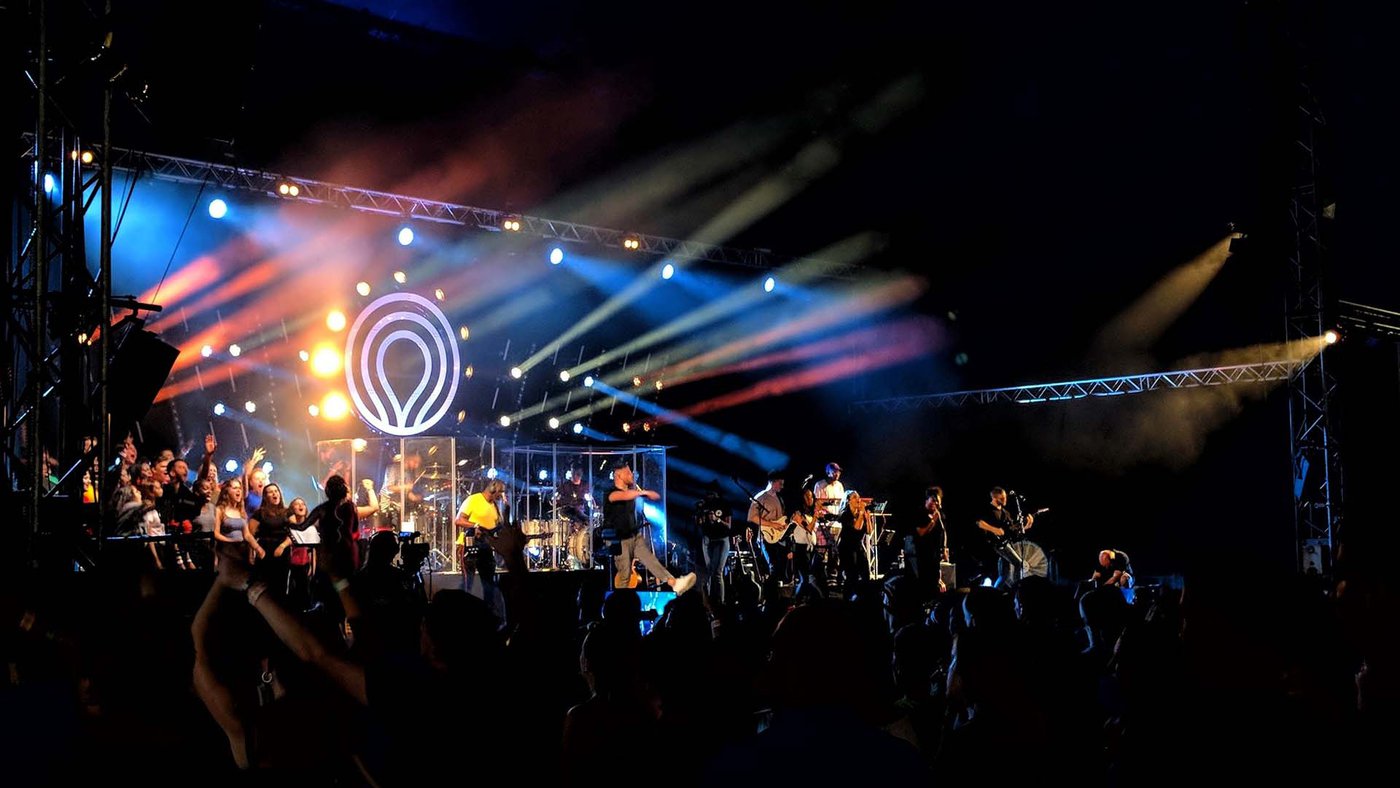 Newday
Newday is one of the largest Christian events for young people that takes place in the UK every year. Thousands of young people from churches up and down the UK and across Europe come together to learn about and worship God, camp out together, and soak in the summer festival feeling.
Newday 2023 takes place from Monday 31 July - Friday 04 August (returning home on Saturday 05 August) at the Norfolk Showground near Norwich.
We've taken a group of young people to Newday every year it's run since it started in 2004, and we're doing the same this year! It really is an incredible week and our young people come back every year full of excitement, further along in their relationship with Jesus, and with new friends (even if they are pretty shattered when they get home!)
We'll communicate more about prices over the coming weeks and months, but if you're already interested in booking in, let us know by clicking the button at the bottom of the page or emailing us at authentic@gcswindon.org.uk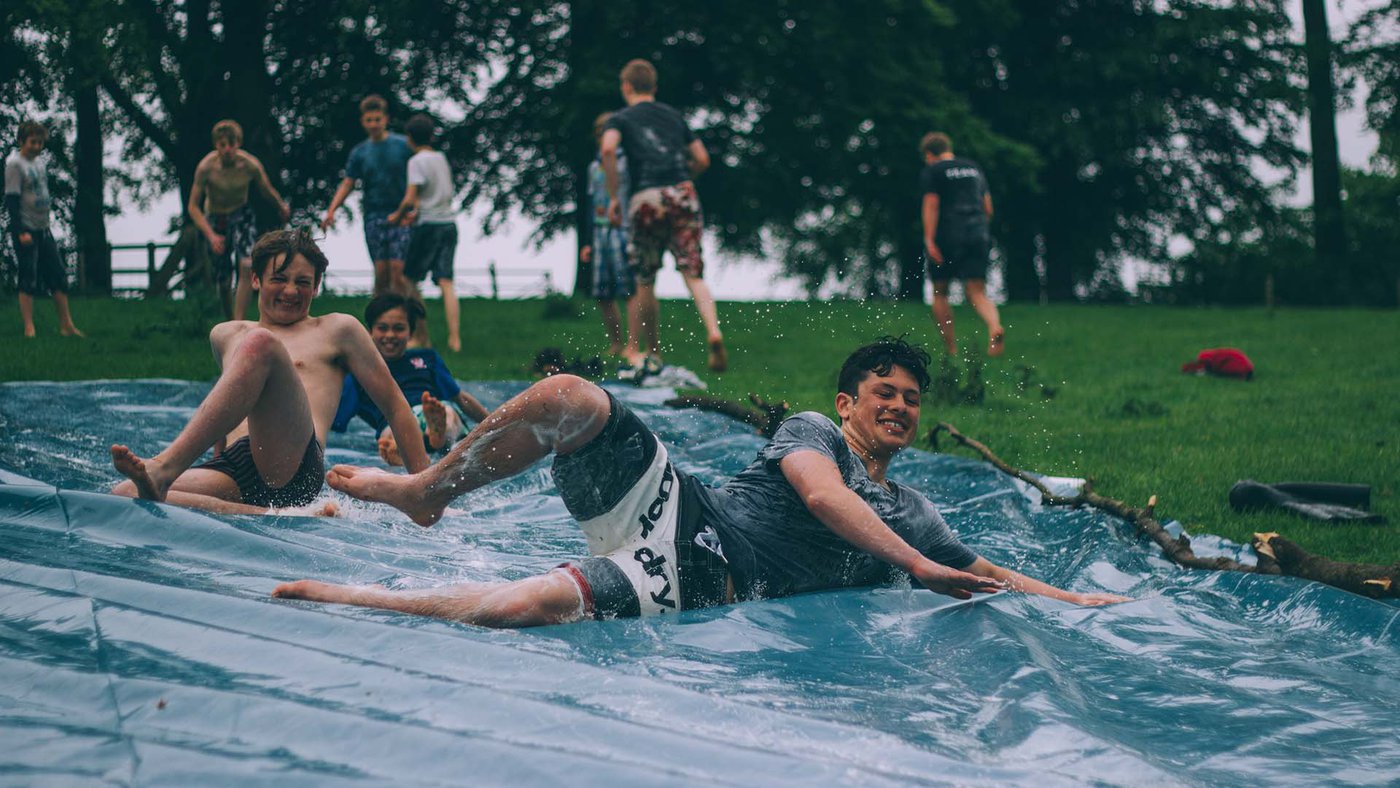 Safeguarding
Got questions?
Have any questions or need any help?
Just hit the button below to get in touch, or speak to someone from the Host Team on a Sunday!