Gateway Kids
Jesus had a massive heart for children, and as followers of Jesus, so do we!
Children are an integral part of the church family. We partner with parents to help children understand, respond to, and live out the message of the good news about Jesus.
Increasingly, we want much of what we do in Gateway to seek to equip and partner with parents as disciple-makers of their children.
What to expect on a Sunday
As we gather on Sunday mornings, we long that children:
Encounter God, not just learn about him.
Know that they are a key part of the church family and can be free to express themselves and worship.
Participate and use the gifts God has given them.
During the Sunday gathering, children aged 2-11 will be invited to join Gateway Kids, which we run for 45 minutes of the gathering. This will be a time full of great activities, Bible teaching, lots of fun, and plenty of opportunity to encounter the Holy Spirit.
Gateway Kids is split into three groups - one for children aged 2-4 (pre-school), one for children in Reception to Year 3, and one for children in Years 4-6.
If you're a parent of a child under 2, you are also able to join the group for those in pre-school, but you'll need to stay with your child. The room is full of toys and activities, sofas, and space to chat with other parents, so you won't feel out of place. Otherwise, you're welcome to keep them in the main part of the gathering with you, if you'd prefer.
P.S. Please don't worry about your kids making noise - we love having them in with us (and some of the leaders' kids are the noisiest anyway!)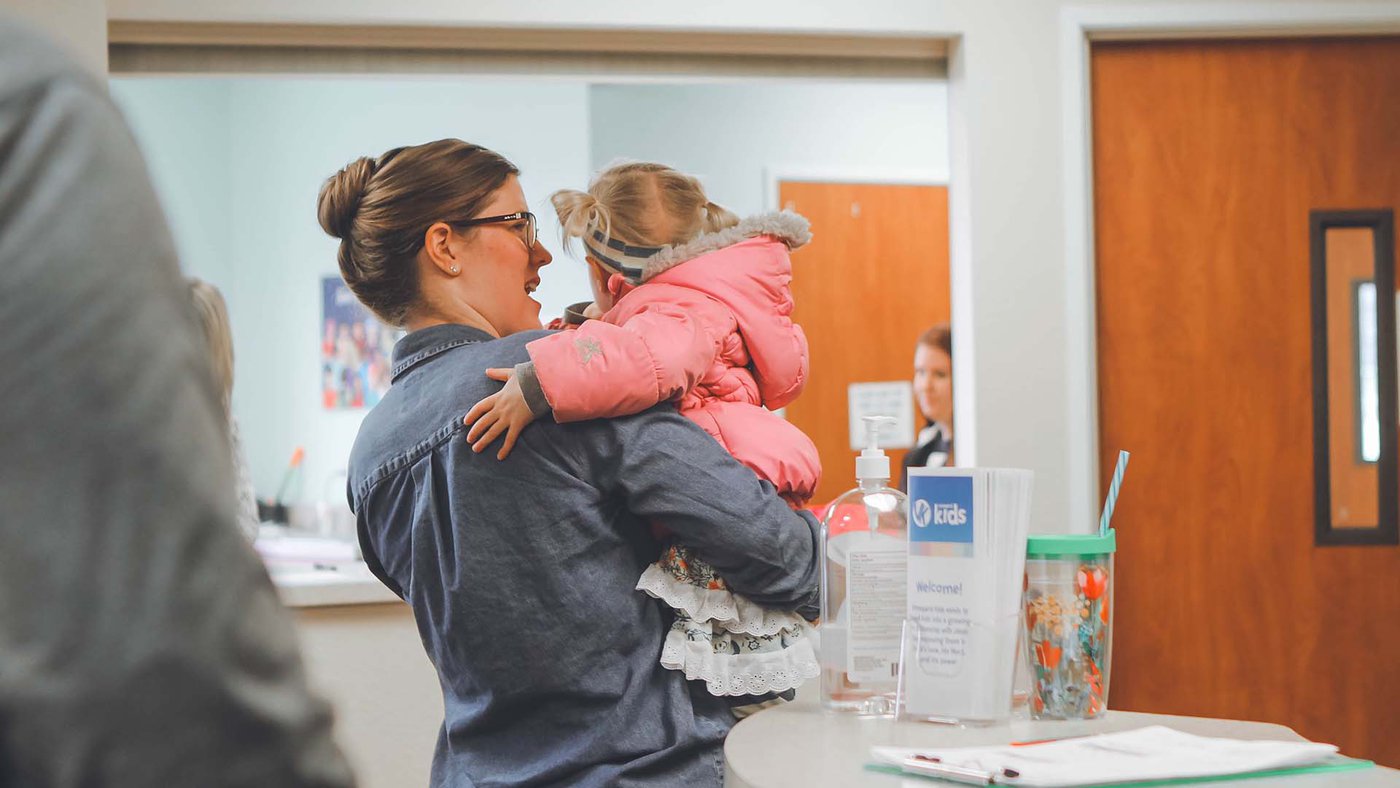 Your first visit
Because your children's safety is a priority for us, we have a detailed check-in process for Gateway Kids the first time that you visit, so here's what to expect.
Firstly, your child will be registered when you arrive. The registration point is in the foyer as you walk into the building, so it should be easy to find! Then you can find a seat, grab a tea or coffee if you want one, and make yourself at home.
When registering your child, we'll ask for the following personal information (NOTE: you can read our privacy notice here):
Child's name
Child's sex
Child's date of birth
Any special instructions (allergies/dietary requirements, additional needs) for your children
Parent/guardian name(s)
Parent/guardian email
Parent/guardian phone number
Then, when it's time for the children to go out, a sign will pop up on the screen and someone will direct you to the drop-off location. If you're still unsure, ask someone on the Host Team (or ask another parent - we're a pretty friendly bunch!)
We operate a safeguarding policy and all of our Gateway Kids leaders have been through a safer recruitment process. If you're interested, you can read our commitment to safeguarding here.
How check-in works
Before the gathering: Register your child. After finding your child's name in the database, you and your child will be given matching labels that are exclusive to your family. Your child will need to wear the name tag portion while you hold on to the matching card.
At drop-off: Head to your child's room (someone will direct you) and the Gateway Kids team leader will check your child in.
After the gathering: After the gathering is finished, you'll return to your child's room and show your card in order for your child to be released back to you.
During the gathering: In the event that we need to contact you during the gathering, your child's name will appear on the screen. We ask that you exit the main room immediately and head to your child's room. If you're unsure of where to go, please ask someone on the Host Team.
Privacy Room
If you need to breastfeed, you should feel free to do so wherever you feel comfortable. If you'd like more privacy, we'd suggest you use the Gateway Kids room for those in pre-school where there are comfortable sofas!
If you need some help finding it, just ask someone on the Host Team.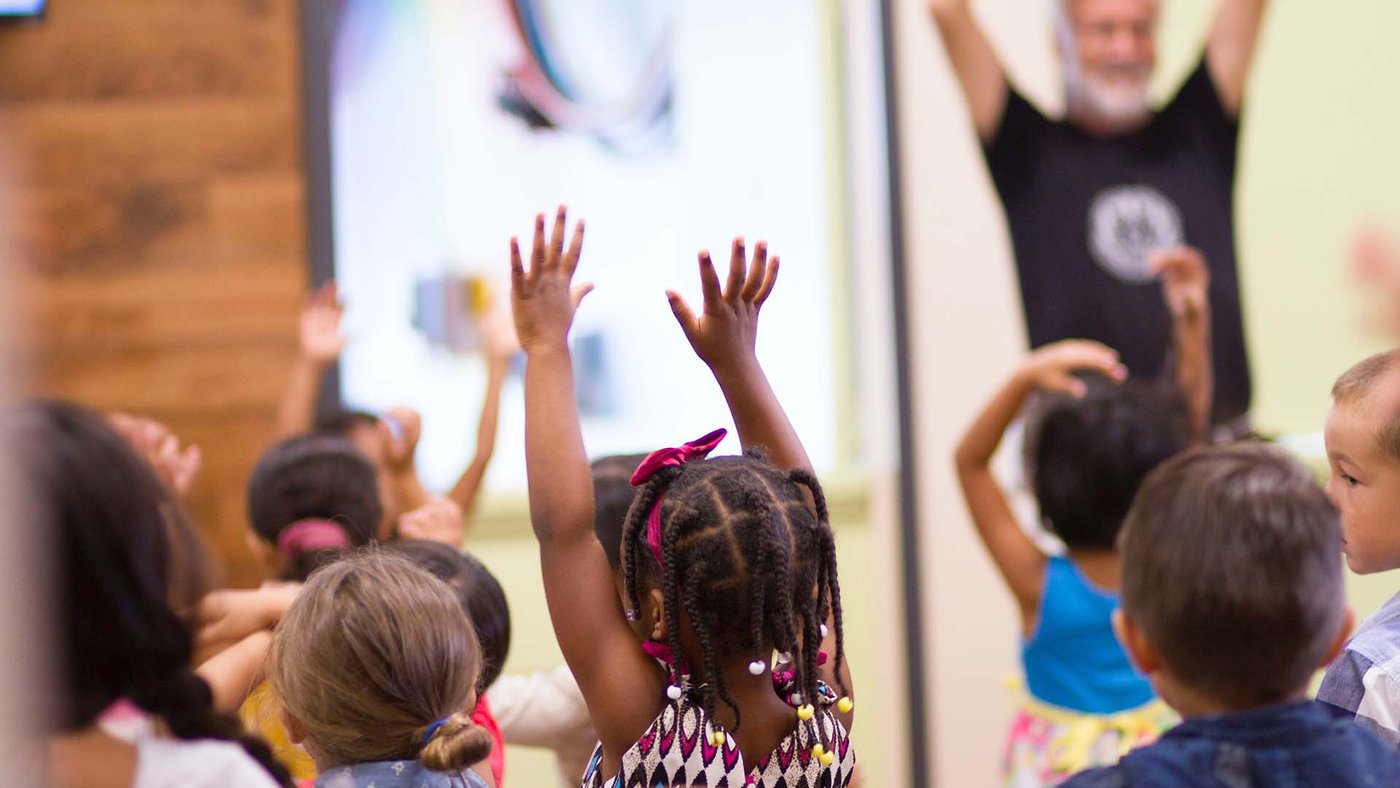 Got questions?
Have any questions or need any help?
Just hit the button below to get in touch, or speak to someone from the Host Team on a Sunday!