Good News for Swindon
We're passionate about working in partnership with other churches to see the Kingdom of God advance in Swindon and to see the town transformed by the Gospel of Jesus Christ. We know that we need one another - as Jesus prayed before his death, it's when we love one another that the world sees who he is!
God has been doing an amazing work of building strong relationships across the churches and Christian organisations in Swindon. Good News for Swindon is the network which has resulted from these relationships over the past few years. Its main areas to date have been leaders' prayer breakfasts, prayer campaigns and events, coordinated social action, and youth gatherings.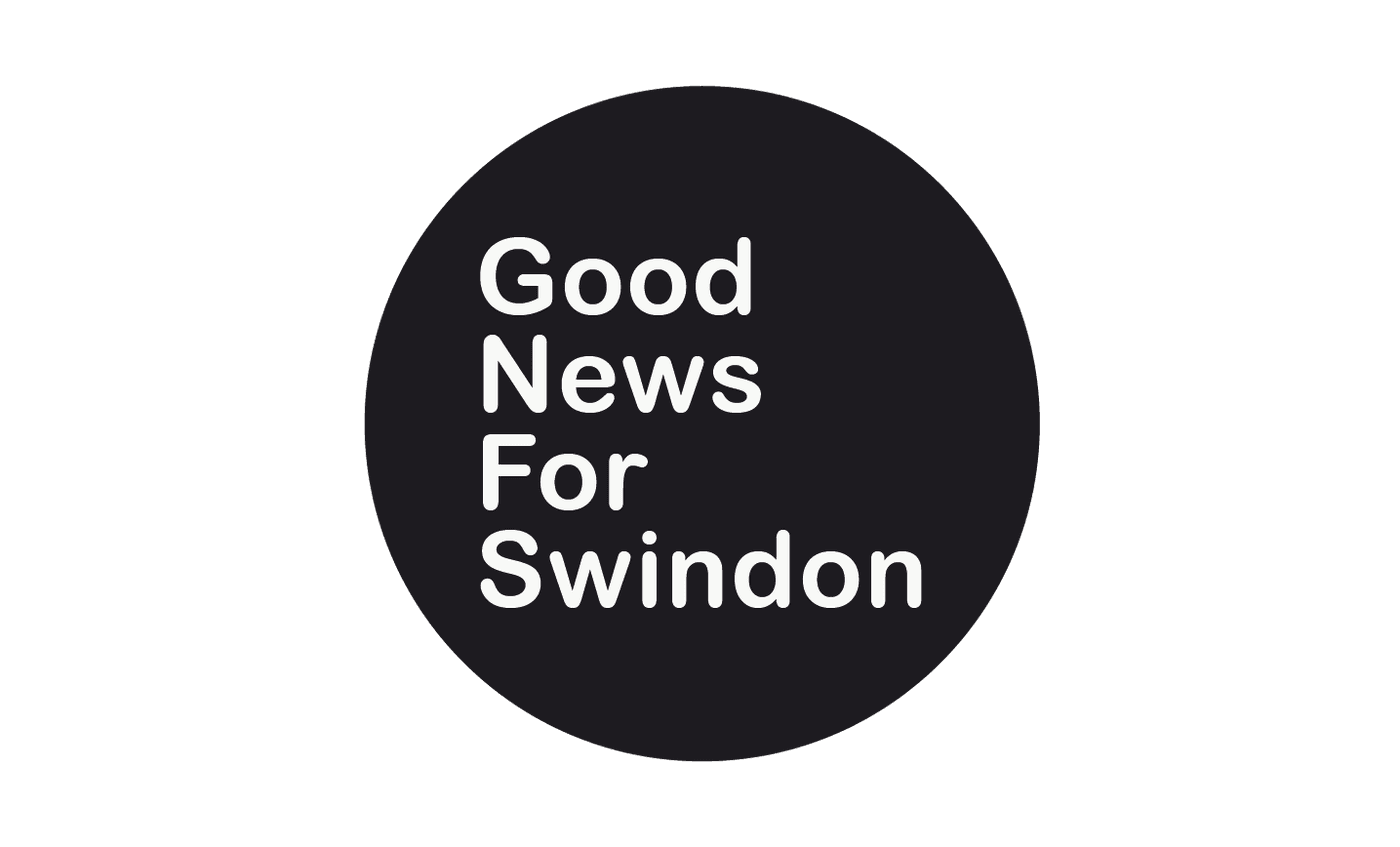 Penhill Community Church
In the last couple of years, a church has been planted in Penhill, one of the most deprived areas of Swindon. Penhill Community Church was launched by Tom Price and a team of people from a number of different Good News for Swindon churches. We're hugely excited that churches of different denominations and styles have come together to resource this new plant, both renovating a building and beginning to release leaders to serve the church.
We believe that more of this kind of thing is on God's heart for Swindon. Part of our vision at Gateway is to resource and enable all sorts of Kingdom activity in the many different spheres of society across the town, and we're committed to working with others and championing their successes as we go. We can't wait to see what God will do next!
To find out more about Penhill Community Church, head to their website or like their Facebook page.